Our Main Activities
Collection Plastic and Textile Scrap from Saudi Arabian Manufacturing Industries.
Recycling Plastic and Textile by using our facilities of recycling machinery, such as Washing Line, Recycling and Palletizing Line, Crusher & Shredders, Agglomerate, Balers .. etc, Our Factory and Warehouses in different cities of Saudi Arabia.
Providing Different type of Plastic and Textile Scrap, Reprocessed, Recycled , Off-specification and Prime materials.
Distributing our products all over the world.
We already built a strong market connection internationally such as with Middle East, Asia, Africa, Europe and Latin America.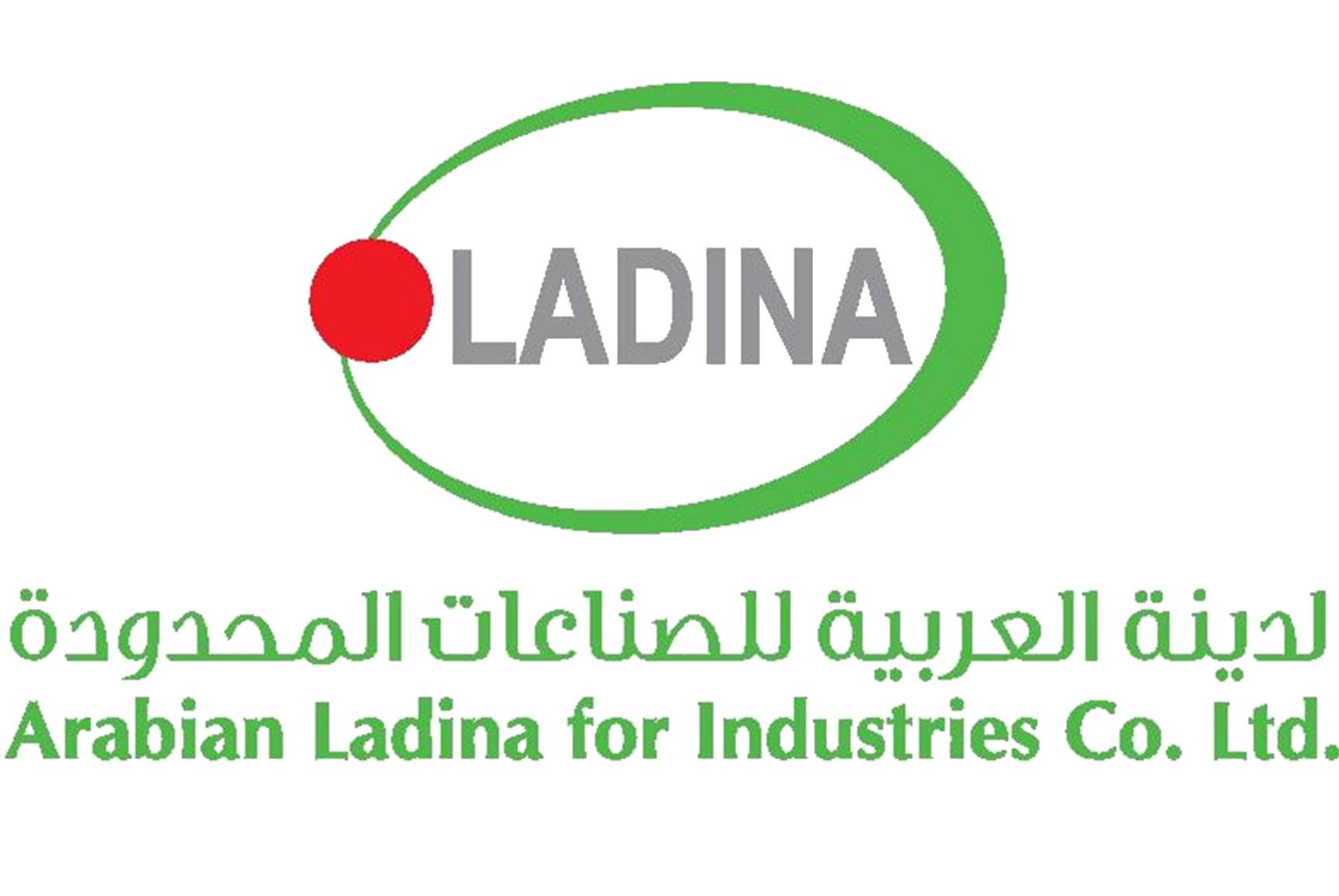 Photos from our Factory in Jeddah, Saudi Arabia